Yield Monitor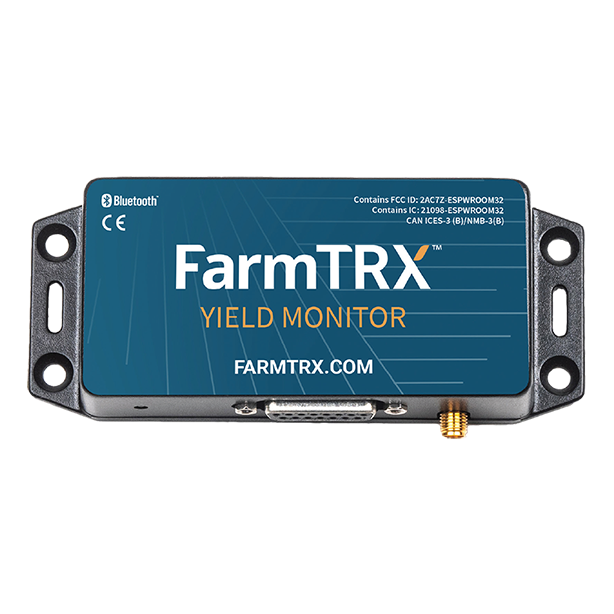 30 GB of on-board storage to archive years of harvest data. The Yield Monitor installs in the cab of the combine and uses Bluetooth® to pair with your smartphone or tablet.
See More Details
Moisture Sensor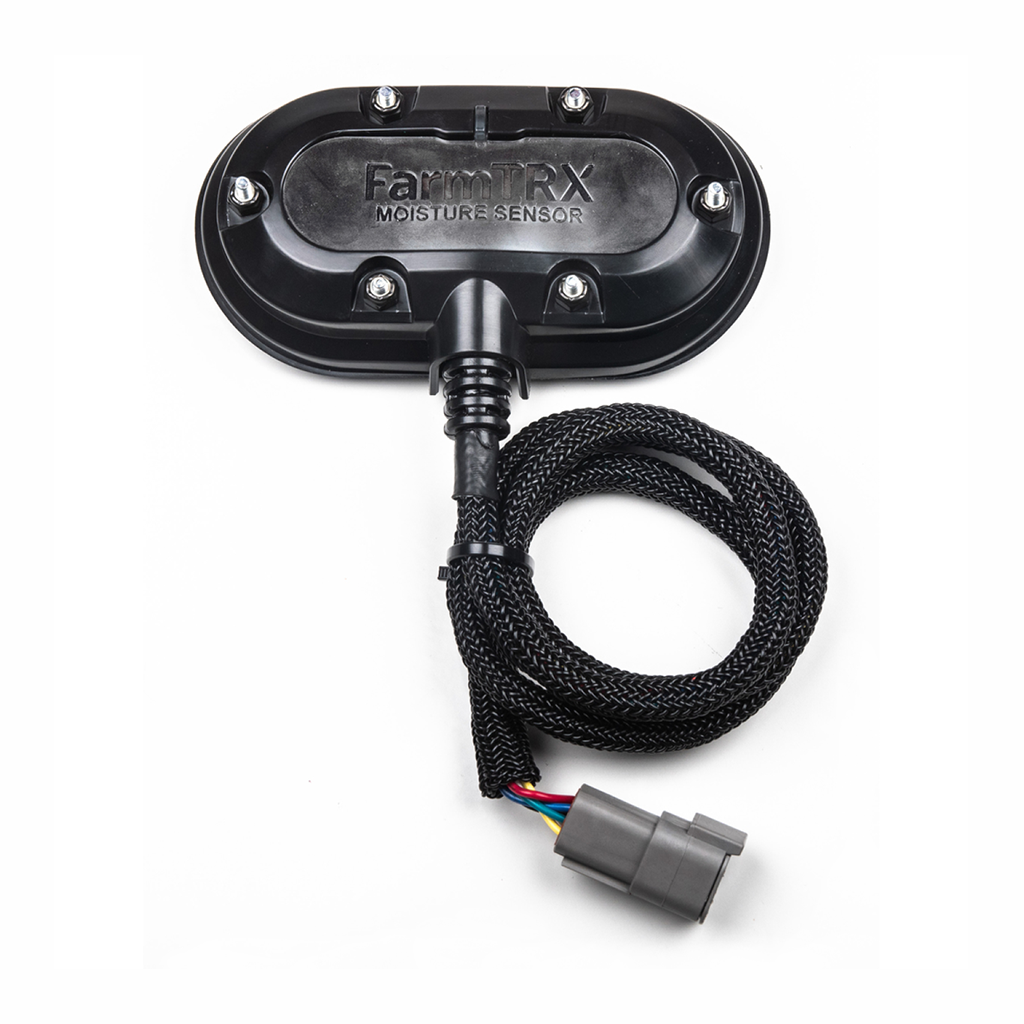 Add moisture to your yield monitor. The sensor installs at the base of the elevator clean-out door and gives you live and average moisture readings in the mobile app.
See More Details
QuickConnect Install Kit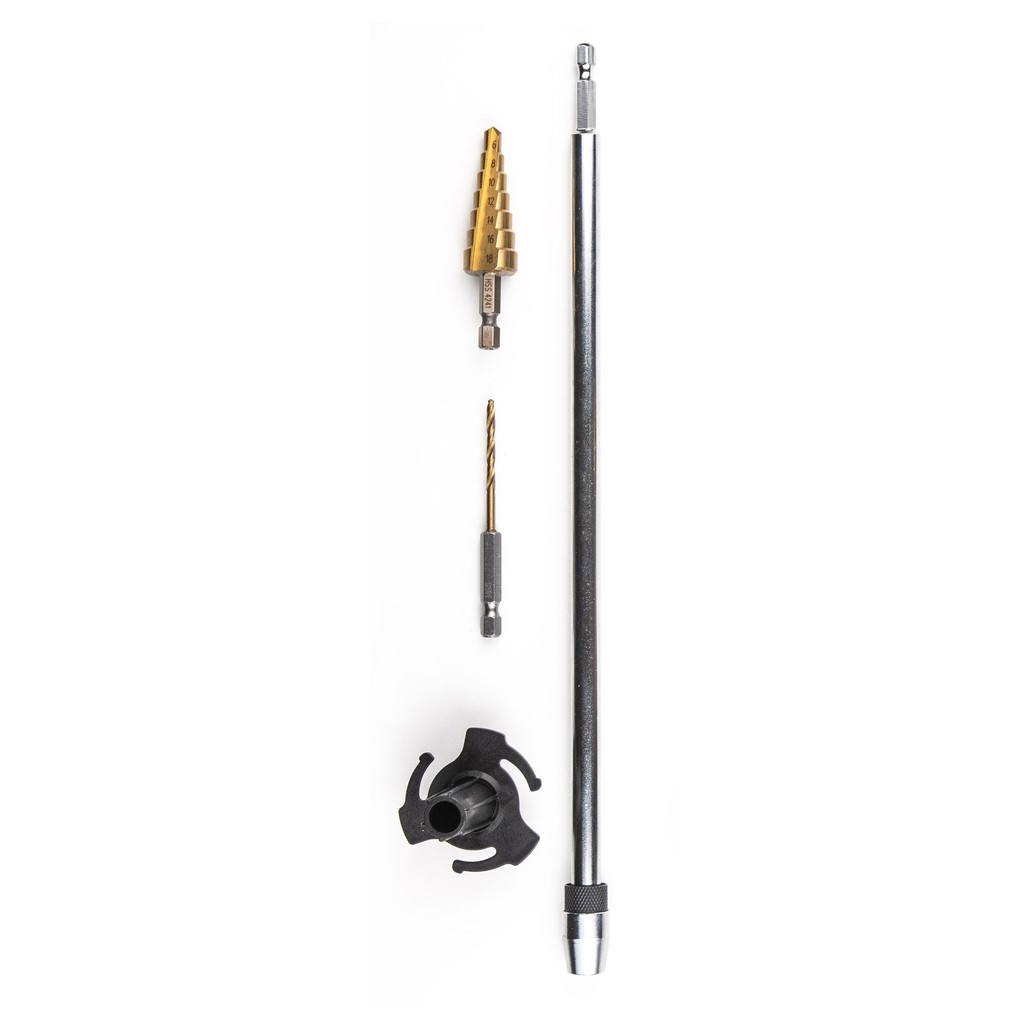 QuickConnect mounting technology makes optical sensor installation fast and simple. Supplied Drill Guide Kit lets installers drill equal holes from the front of the elevator.
See More Details
GPS Antenna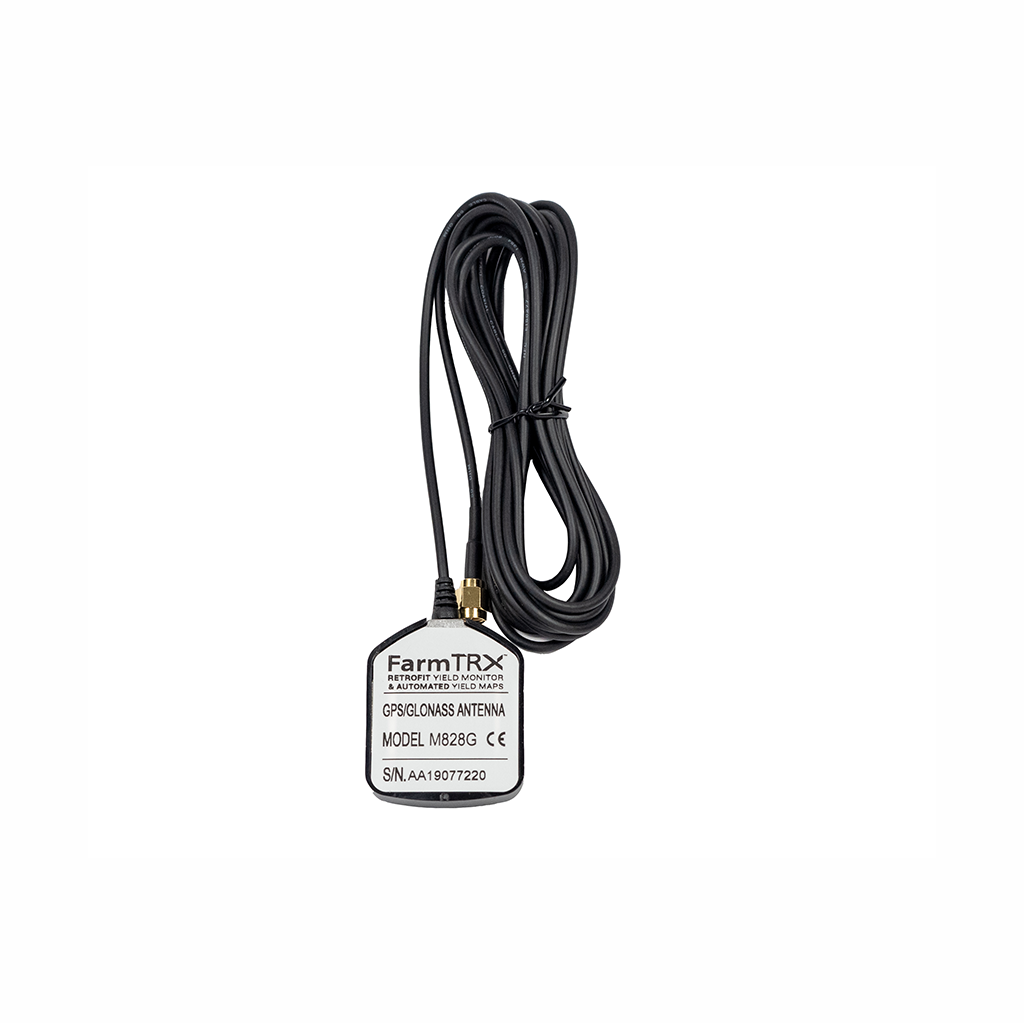 The external multi-constellation antenna is mounted on the roof of the combine cab and provides positional accuracy for the yield monitor. A GPS is also located inside the Yield Monitor ECU.
See More Details
Rugged Optical Sensors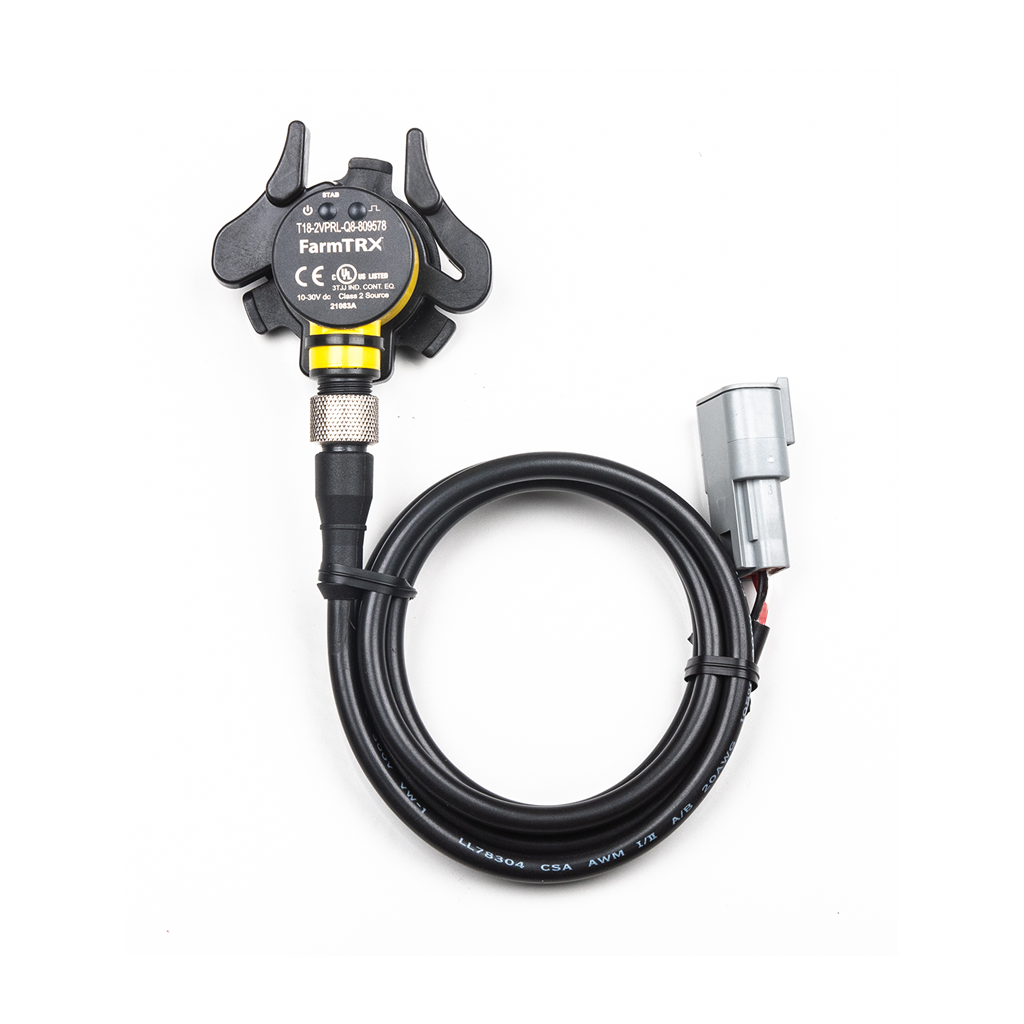 Two ruggedized, right-angle optical sensors, a transmitter and receiver, install across each other in the clean grain elevator and measure yield volume on the passing paddles.
See More Details
Wiring & Harnesses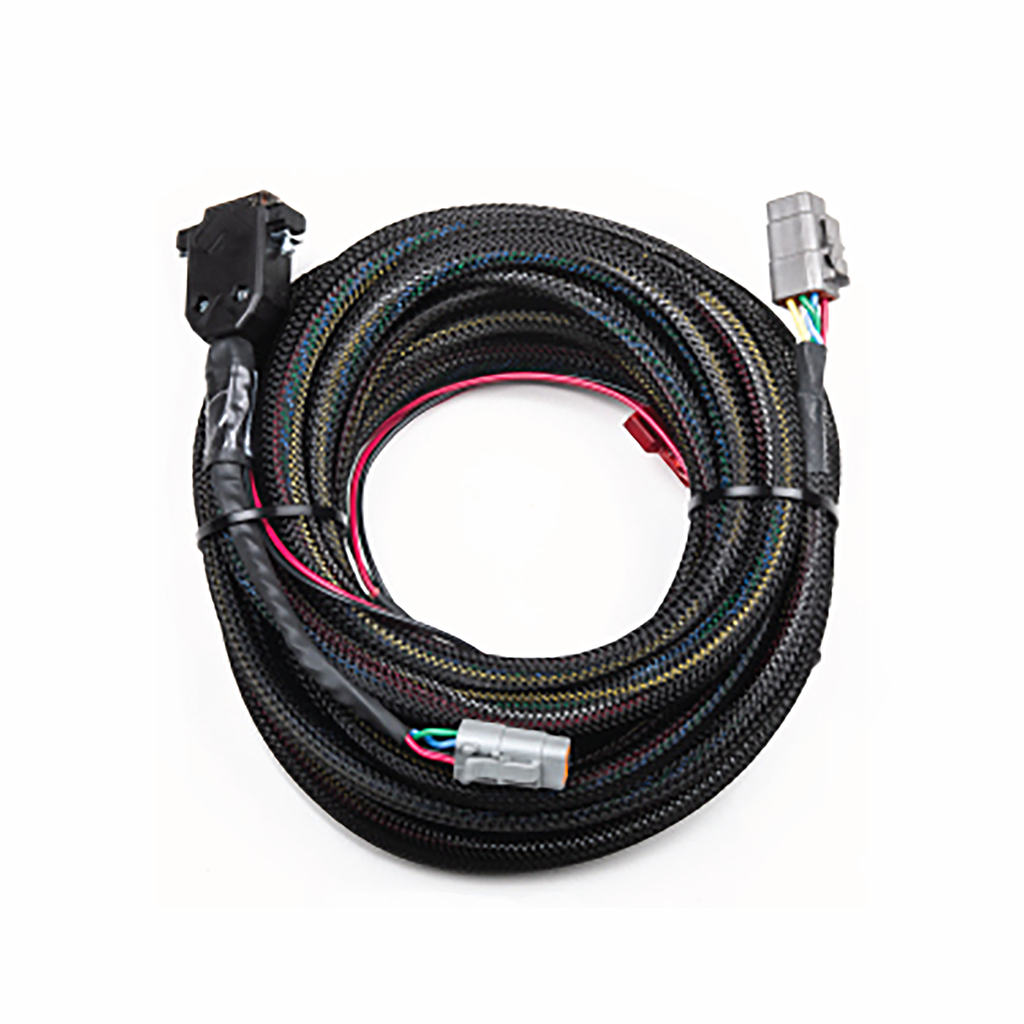 An interconnect wiring harness and primary wiring harness connect the yield monitor in the cab, to the optical sensors and moisture sensor installed on the elevator.
See More Details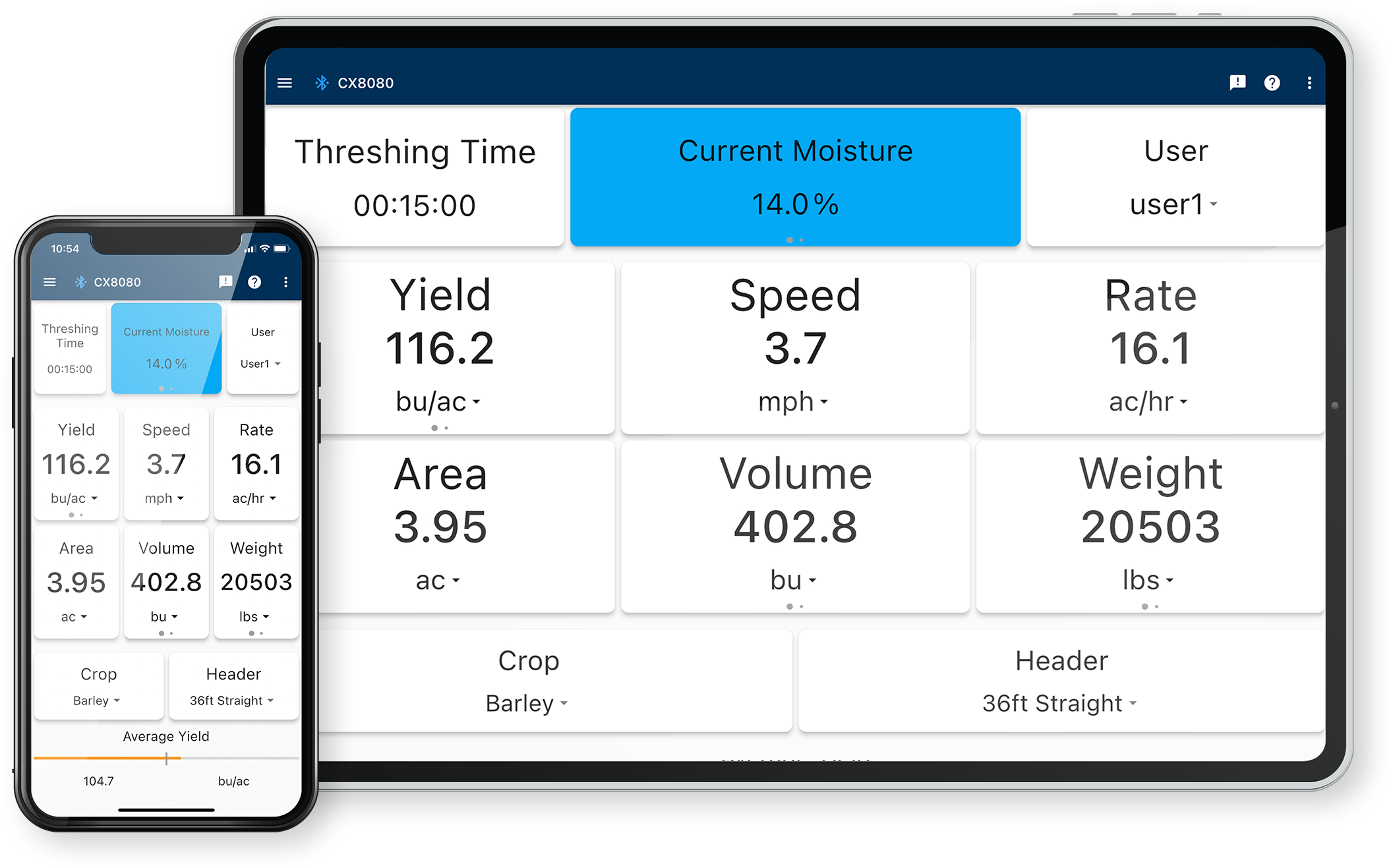 Monitor and Upload Data from your Phone or Tablet
Use your own device to wirelessly connect to the Yield Monitor and get yield and moisture data in the cab

Calibrate once per crop type, per season by volume or weight

Compatible with iOS or Android devices
Getting yield data off any combine
Claas 750, Western Australia
New Holland CR9060, Canada
New Holland CX8080 & Massey Ferguson 860
Canada