An Agronomist Perspective on Yield Monitor Adoption
While the farming industry has introduced yield monitor systems widely, it has fallen short in explaining what makes high-quality yield maps essential for many farmers. We sat down with Bennie Dunhin,  Innovation Lead for Simplot Agrow, to figure out what makes the yield monitor system so necessary to today's farmer, and ask why aren't all farmers using yield monitors?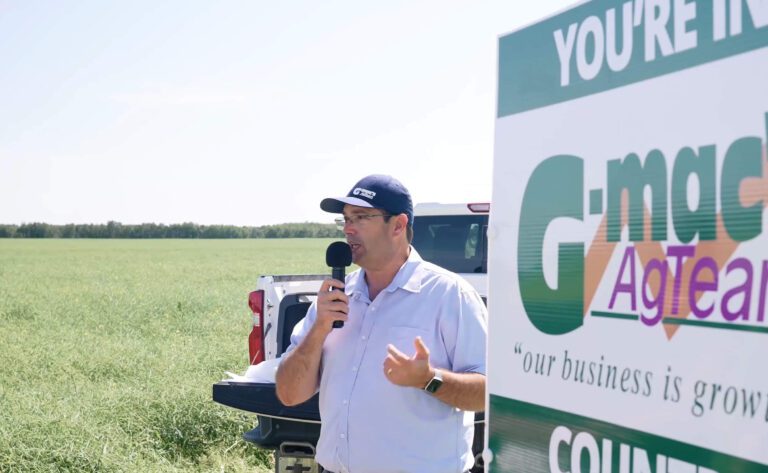 Bennie Dunhin – Manager at Cavalier Agrow
According to Dunhin, the reason all farmers may not be using yield monitor systems comes down to 3 factors:
Equipment limitations – many farmers just don't have the resources to buy new machines already outfitted with yield mapping capabilities.




Getting burned in the past with complicated systems that get in the way of harvesting and are difficult to retrieve data from.




A gap in analysis regarding yield monitor return on farming input costs, and more control on growing decisions best suited to your farm.
Fortunately for Dunhin,  recommending the FarmTRX Yield Monitor means all three of these barriers can be thrown out. The price point of the FarmTRX Yield Monitor means farmers can outfit any age, make and model of combine to produce automatic, high-quality yield maps and avoid having to hunt down specific parts for older models or drop significant funds on a new combine.
Dunhin notes that with the FarmTRX Yield Monitor, growers with any equipment or acreage can now afford to be a precision farmer. After a few hours of installation and set-up, farmers hold the key to harvest data insights they can act on, meaning smarter fertilizing, seeding and harvest practices in the future.
 Turn on the combine and go. The FarmTRX Yield Monitor will record the yield data. Operation and calibration is easy and the FarmTRX web app automatically produces the final corrected yield maps for review and export to your agronomy, precision ag or farm management platform.